We Offer Only the Cars We'd Buy
Best Used Cars
Carefully sourced and maintained by our experts
View Our Inventory
Car Shopping Made Easy
Discover the ultimate car buying experience at McCoy Auto Sales, where car shopping is made effortless and stress-free with our knowledgeable team to guide you. Find your dream car with ease from our extensive selection of top-notch vehicles, all at competitive prices.
Want To Talk About Financing
Get a Real Offer
Sell Your Car Effortlessly
Sell your car with confidence at McCoy Auto Sales, where we make the process quick and effortless, giving you the best value for your vehicle.
Sell Your Car
Get An Offer Today!
$10,559 – $13,542
Get cash for your vehicle today
We pay more than the other competitors
Answer a few question about you, and give us some details that will allow us to see what kind of vehicle will work for you.
This may vary from the time you fill out our form to the time you leave the dealership, but we want you to know where you stand.
One of our professional finance team members will be in contact with you as soon as we can. Let us help you get out of the dealership on teh road faster.
I'd like to
Apply the value of your trade-in to your purchase or down payment
Save thousands in sales tax!
Value Your Trade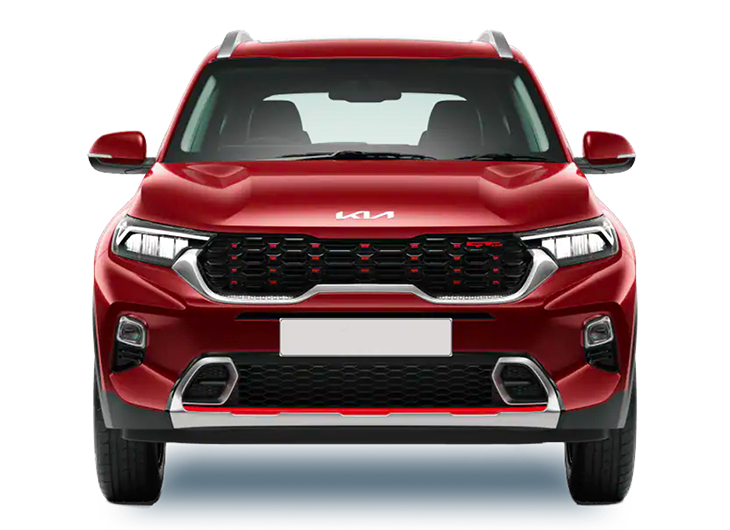 I'd like to
Apply the value of your trade-in to your purchase or down payment
Save thousands in sales tax!
Sell To Us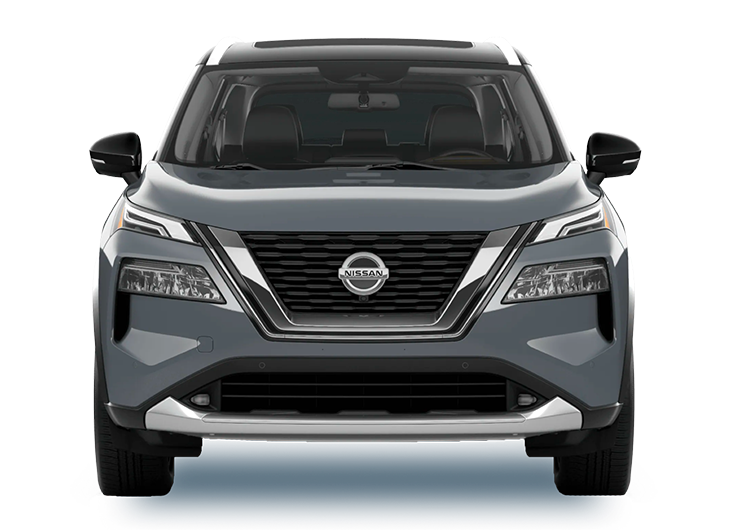 Would 100% recommend this dealership to anyone. They are super friendly and work with you very well. Very satisfied with my purchase!
Growing Up Together Group Childcare
2023-02-03
Excellent service, super low payment, excellent customer service, we are happy with our purchase. If you need a vehicle, I recommend that you call, they have several payment options. God has blessed us
Great communication and customer focused service.
Josh was very easy to work with and very thorough with prompt responses/availability. Also him and his coworkers made the sale of the vehicle very smooth with little to no issues. If you're close to Chambersburg, make sure to to check them out!
Nathan Kormanik
2022-11-15
Fantastic experience at McCoy Auto Sales. I initially inquired about an 09 Honda Civic after hours and the following morning Josh immediately reached out letting me know it was just brought in. He kept me updated on the vehicles inspection as well as a small body shop repair to fix a dent. This was great to know as I live two hours away. I was able to test drive it on a Saturday and applied for financing with Tim who stuck around after hours to finish everything up. He also met me at the notary the following Monday to finish signing over the plates despite me getting over there right before they closed. Just a very easy process and very chill dealership. It was the complete opposite of the usual large dealership car buying experience. Absolutely recommend and worth checking out if you're in the market for a new vehicle. Thank you again guys!!!
Great experience. These folks work hard to make sure you get what's good. More than a square deal all the way around. If you need a good ride go with McCoy they got what you need. Honest and integrity is important to me. Well they have it. Great job to all. 2014 Jeep Grand Cherokee overland I think I'm in love lol.
Heather Sprankle
2022-11-10
I just purchased an SUV from McCoy's Auto Sales. Let me just say... This was by far the EASIEST & FASTEST vehicle buying experience that I have EVER had in all my years of buying vehicles. Everyone was friendly and went above and beyond to make sure that everything went smooth. I would definitely recommend everyone to this place if you want a quality used vehicle and you don't want to be " hassled" by car salesmen trying to sell you something you don't want/need/ or that is way out of your budget. Thank you so much for all of your help guys and I will be returning in the future for my next vehicle.
Chantel Musser
2022-11-07
Great experience!! Josh & Tim were fabulous to work with! Please check them out!!
Great place to buy a car or truck from. Got my truck here and worked with Josh awesome guy definitely will recommend to anybody.👍